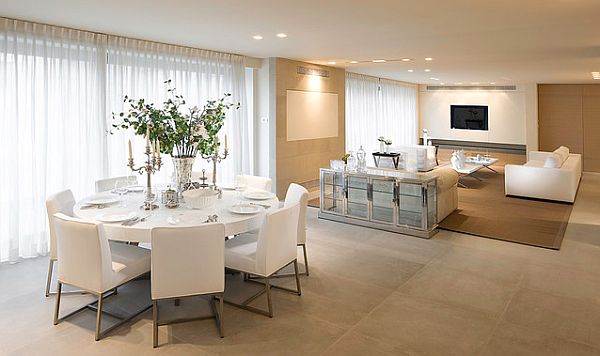 When it comes in picking table shapes for your dining table, you must consider some of its features so that you will know what benefit that you will get from the table shape. Unlike the rectangular dining table, a round dining table brings the family closer and gives a less formal ambience on your dining room. It can be as big as a table for eight or just a table for four.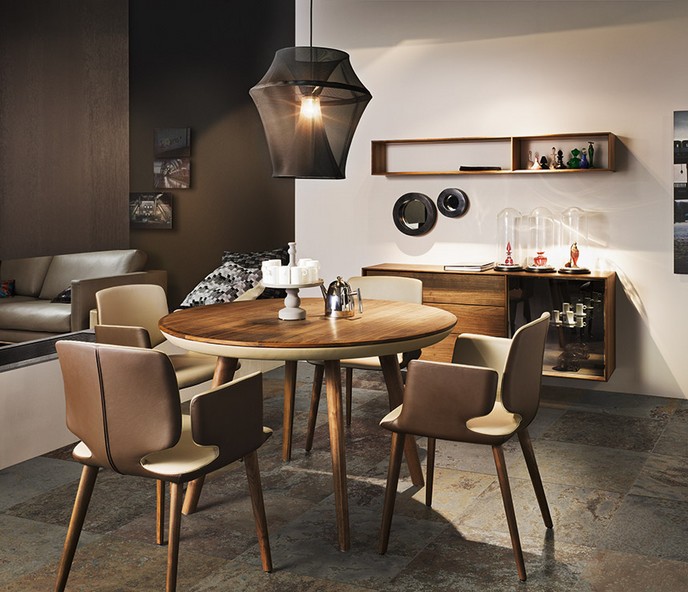 Round dining room table usually have pedestal base so it gives more room for the legs especially when you have a family member that uses wheelchair or bigger body posture. The material itself can be made of steel, wood or marble. Different material will give your dining room a different look on the interior. The choice of the chairs is also rather infinite round dining room table is also countless. You can choose plain chairs or chair with arm rest. It's all depends on the comfort that you and your family like.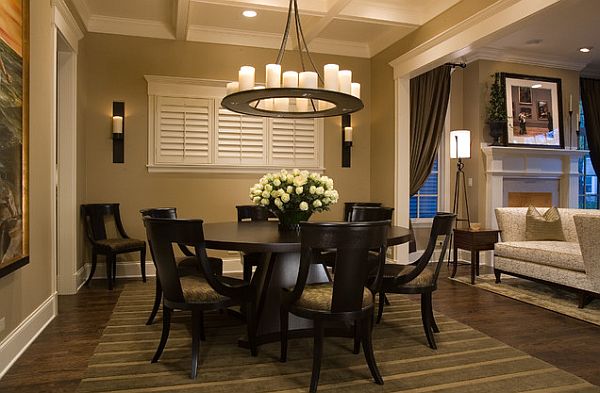 You can also decorate your round dining table with a center piece. This center piece can come in a form like flower in vase or work of art. You can also make a do-it-yourself project to be the center piece of your round table. The inspirations are limitless and you can go as your creativity goes.