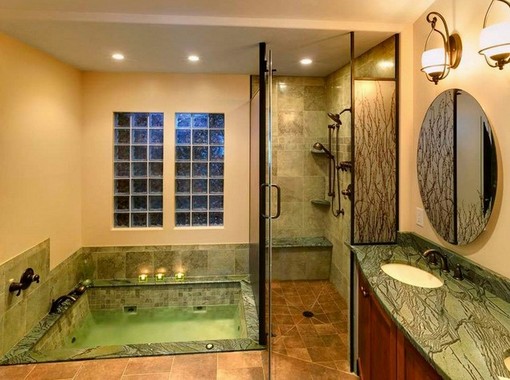 The shower bath combo is the best combination for someone who wants to achieve style and spaciousness. They are two-in-one, easy to install, sturdy and affordable. They are able to use the limited space in the bathroom.  The combo is normally made using the lightweight materials and fiberglass. You can find the prefabricated materials which are made from the basic models to the high end look. The one kit piece is a watertight but sometime they may be large and they may not fit into the bathroom door easily.  They are recommended in a new house where they can be installed before the doors are to yet to be fixed.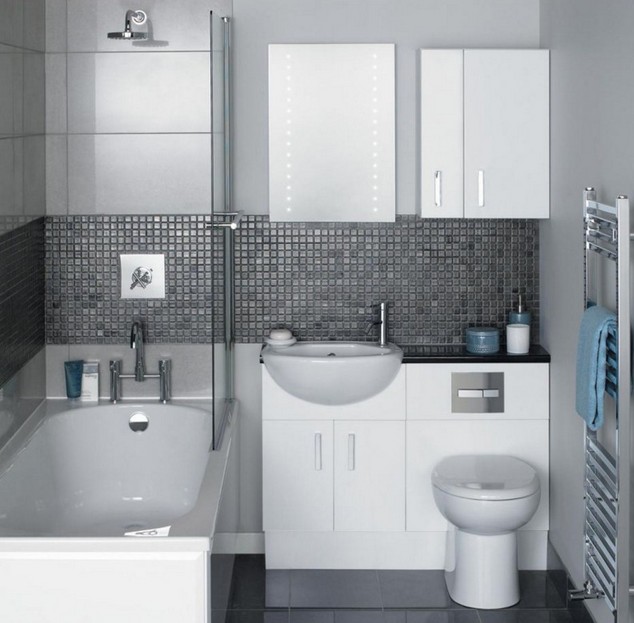 If you already have a home, you may have to choose the shower bath combo made in the sectional units so that the pieces may pass in the doorway. Before you buy any unit, you have to ensure that you have measured the place where you want to put it in accurate way. You have to consider where there are the existing plumbing systems and where the predrilled holes at the kit are. You may need someone to assemble the kit for you, however, the DIYers with the right skills can do it on their own.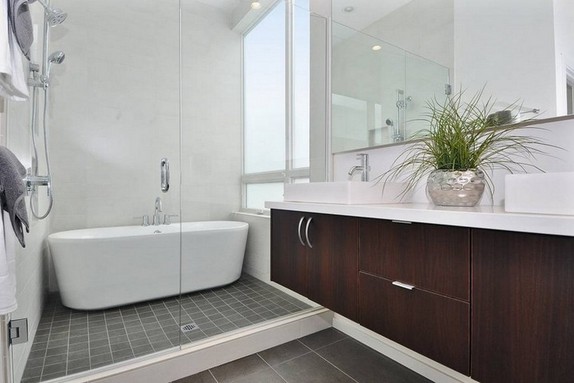 The prefab units do not have too many options but you may personalize it buy adding some fixtures of your choice. There are some unit that have shelving already built-in and there are grab bars that were installed to offer the safety.  The shower bath combo uses a glass shower door instead of a shower curtain. The glass door gives the illusion of more space in the place. The custom tub and shower unit may be built at any configuration or size and you can choose the material you like with the fixtures you want. The custom installation has to be done by a professional installer with a bathroom designer.
Photo gallery: shower bath combo