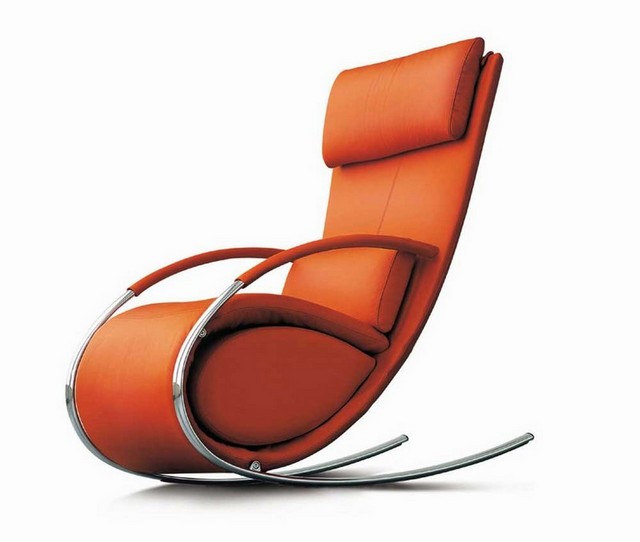 How to choose a leather office chair, so that you could sit for long in it working without feeling tired? Office chair must be not only convenient, it needs to be a high-quality and practical unit. Modern leather office chairs are divided into certain types: for boss, employees and visitors.
Executive chair should be not only functional, but comfortable and demonstrate the status of the company chief. In addition, executive office chair from leather should be made of natural fine expensive material. Upholstery color of a classic unit is black or brown. This seat upholstery should be breathable and maintain body temperature. Executive chair should have a sturdy support with wheels and armrests.
Also, the chair must be equipped with mechanisms for adjusting the height and angle of the backrest. Employees office leather chairs can look more modest. These items must be practical and comfortable, thus the office worker will do his job easily and willingly. Such seats for employees should adjust their height, so that a person of any height will feel comfortable sitting at his working place.
Computer office chairs for staff are universal. They have the maximum comfort and mobility. Such items can easily move around the office, rotate, slide along the floor. System administrators and programmers usually choose them. If you work at home or use computer for a long time, buy such a chair to use it in the area you use your tower computer or a laptop.
Photo gallery: leather office chair