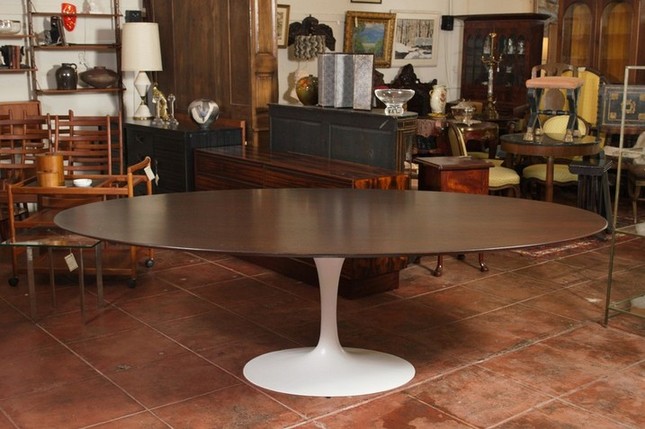 Saarinen dining table is the table design that was issue by the furniture company Knoll, designed by Eero Saarinen. The well-defined design has been iconic furniture from the era of 1950's. With its distinct design and the most sought after furniture, the Saarinen table had been having its fake duplicates. Many furniture company tried to copy the style of this pedestal based table with oval or round surface.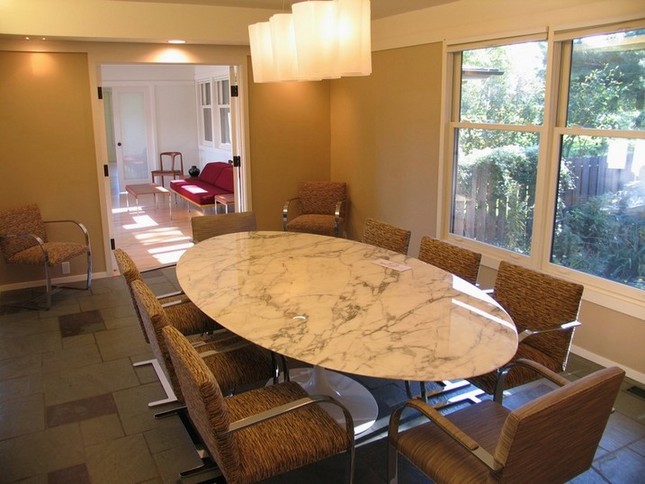 But, fortunately, Eero Saarinen has designed this Saarinen dining table and chairs so distinct from another manufacturer made that you can tell if your Saarinen table is genuine or not. You can check the table top and the pedestal base. The base should be made of aluminum cast that is molded coated by rilsan with black, platinum and white for the color. While the table top should made either of natural or coated marble, natural granite, laminate or wood coating. When you already recognize this, it should be easier to tell the originality of the table.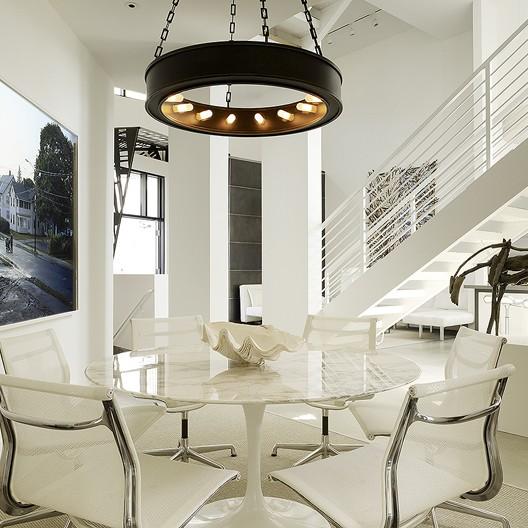 Saarinen dining table, though it is came far back from the 50's, the design is so ageless that it can also be used in modern day. The simple design brings an elegant and classy ambience to your home. The color range can be easily matched with your house interior and bring it together in one perfect interior design.